My Week With the Samsung NX1 | ZEP Review (Kind of...)
Astute followers of Zach Egolf Photography have probably already figured out that I'm a bit of a technophile. Leading the charge in that desire is Samsung, and their line of NX cameras and lenses. As I've mentioned before, I'm a big fan of their NX1100 and their prime lenses but one device of theirs has been my great white buffalo when it comes to camera equipment:
Since its inception, I've feverishly attempted to join Samsung's Imagelogger Program (I'm still interested, if you're reading this, Samsung) but finally had enough of waiting around for some movement. With a new photography season upon us, I wanted to test out a potential candidate for our wedding arsenal, so I hopped on BorrowLenses.com and hit the "purchse" button on a week's worth of rental on the NX1.
Quick aside - Borrow Lenses could not make it any easier to rent equipment, so shout out to those guys, not only for their stock, but also for their great customer service!
The NX1 arrived on a Friday, which gave me a nice weekend to play, and to see what trouble I could get into during the week. I won't bore you with a review of the camera. If you want a great review of this camera, with detailed specifications, head over to Photo Recommendations by Toby and check out his review.
What I do want to bore you with, however, are some of the amazing shots I've been able to achieve with this camera, and my honest opinion and thoughts going forward. I've scattered a few throughout (except for the header) and more will follow at the bottom.
So, in a nutshell, I like this camera a lot. It's a technologically-enthused photographer's dream, featuring most of, if not all of, the features seen in previous iterations of the NX line. It's clearly compatible with all of my previous lenses (like the oh-so-delicious Samsung 30mm Pancake Lens) as well as more in Samsung's lineup of lenses. Unfortunately, Samsung's lens lineup leaves a little to be desired, which is one of the hesitations I have with the camera.
It would be really tough to fold this into my Canon-exclusive setup. I do luck out a little bit in the fact that the Yongnuo Transceivers that I'm so fond of work in much the same way as they do with my Canon gear. My biggest regret with my week with the NX1 was that I didn't get to truly test it in the studio space, but what I was able to do makes the decision on whether or not to buy one extremely difficult.
I won't lie; this camera is an absolute treat with which to play and experiment. One of my favorite things to do this week was to attach a Fotodiox NX Mount Adapter to the camera and use my current Canon lenses in manual mode. Once I figured out focus peaking, it only got better.
I haven't made up my mind on whether I'm going to pick this baby up, but my week with it definitely didn't make the decision not to any easier. It's a lot of fun and is surprisingly full of professional-level features.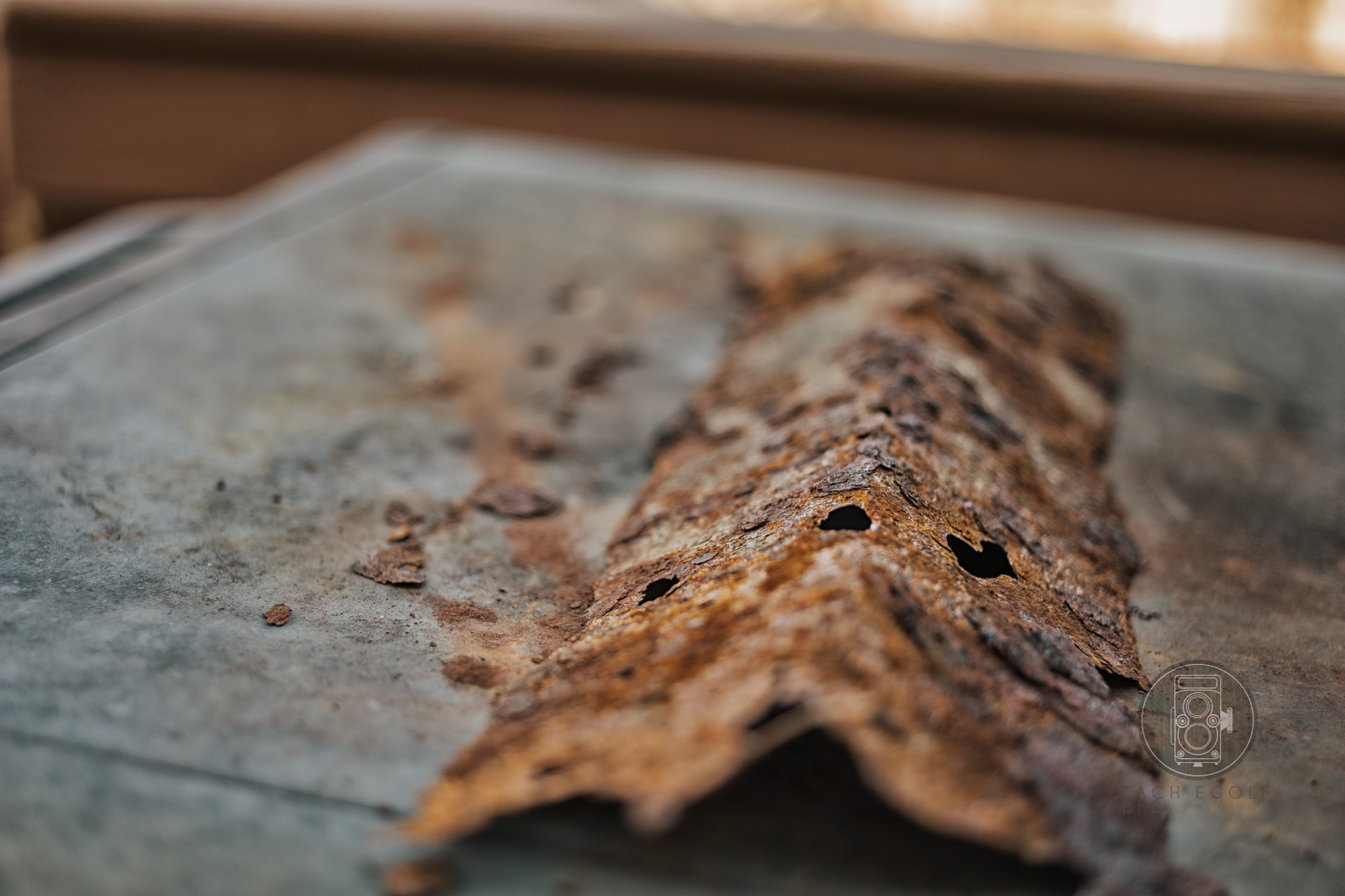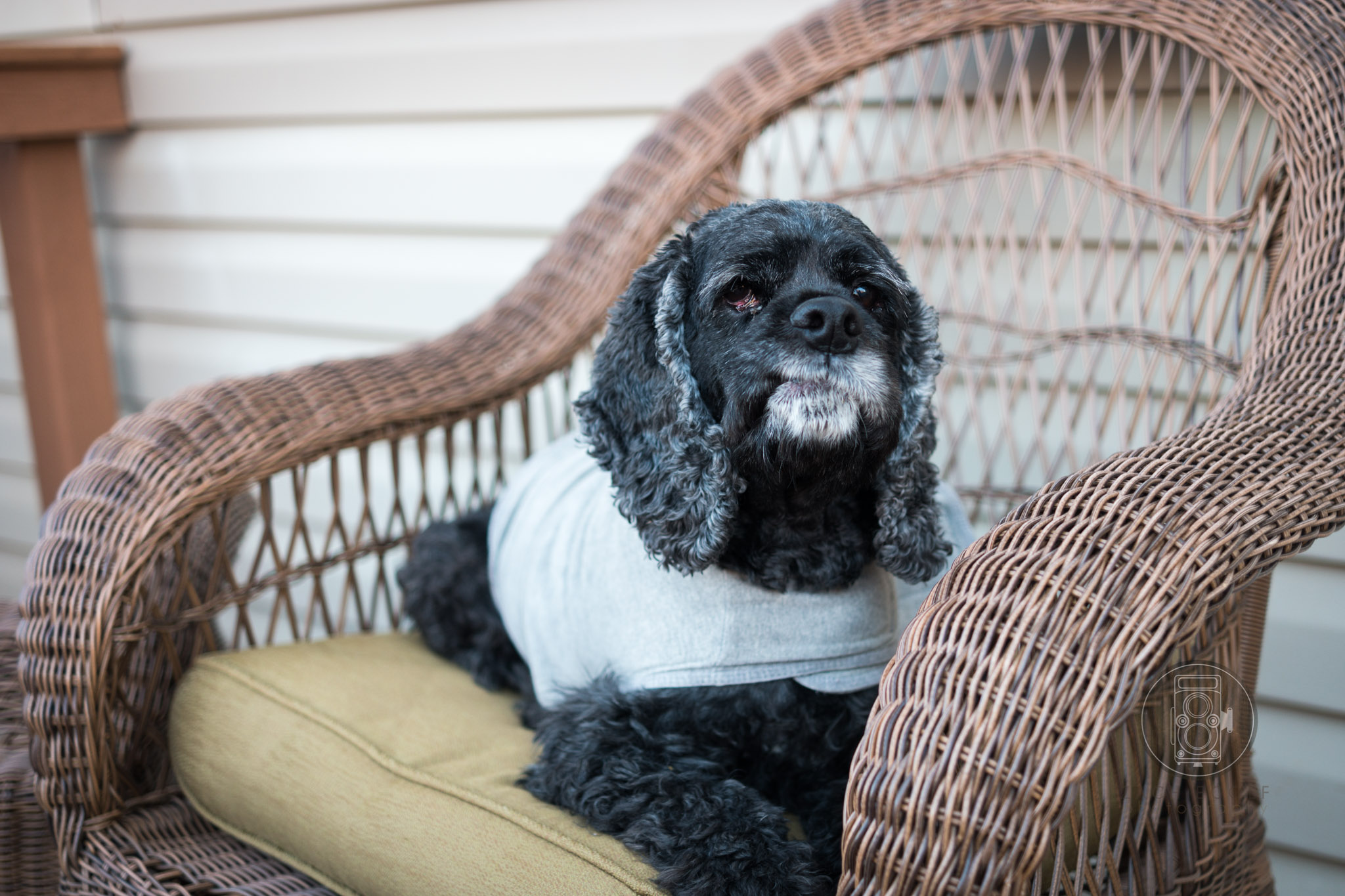 Disclosure: This post was, in no way, sponsored by Peak Design Ltd. The Slide, Clutch and Anchor Links were provided to ZEP in a pre-production state, and do not necessarily reflect the final product delivered by Peak Design Ltd.
They will, however, be just as awesome, if not awesomer.
If you'd like to keep reading more of these reviews, please help support ZEP by clicking on any of the links in this review, and any of my other reviews!